imababywear clothes are
handcrafted by master tailors to exquisitely
fit your little ones.
Our vision is to redefine babies clothing with a sustainable consciousness.
"We believe that babies clothing has to be designed on babies sense so that they can express their creativity and personality through their clothing. Babies need clothing that allows them to move freely and explore the world more comfortably."

Our Philosophy
"imababywear ensures its garments meet babies needs for softness, breathability and durability. We are committed to a sustainable and eco-friendly manufacturing approach."

Sustainability
"We keep social responsibility as a key factor to produce more sustainable apparel. We are committed to creating environmentally responsible and luxurious products for babies and children."

Social Responsibility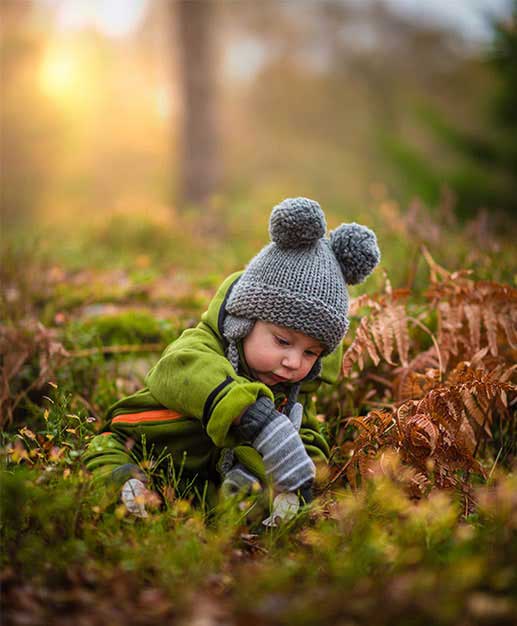 imababywear garments are made of "eco-friendly" cotton; its luxurious and innovative designs won customers from all around the world.
100% Cotton
imababywear garments are made with 100% premium cotton. They are free of chemicals, Hypoallergenic, natural moisture wicking and do not irritate skin.
Tailored Fit
All the imababywear garments are tailored by a highly skilled master-tailor to the precise size of its wearer. Every clothe is uniquely tailored for a perfect fit.
Good for sensitive skins
Our cotton is sourced directly from nature, which is highly breathable, naturally absorbs and releases moisture and so good for sensitive skins.
100% Premium Cotton
Natural cotton which are super-soft, highly breathable and durable.
Interlock Fabric
Knitted specially for babies to be soft on both the sides of the fabric.
Skin-friendly dyes
Skin-friendly dyes are used and so safe for skin.
Innovative designs
Team of fashion designers crafted every luxurious design.